Whatzit #3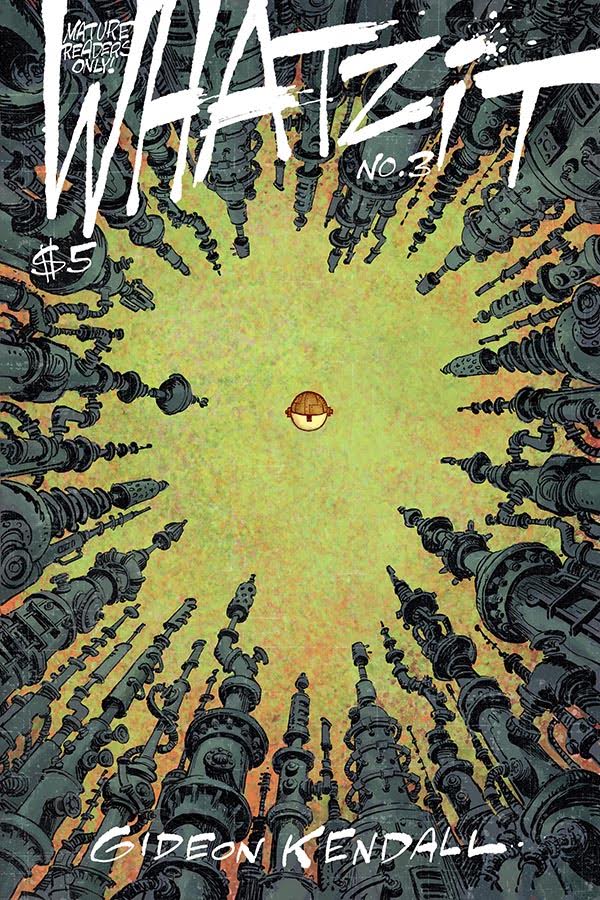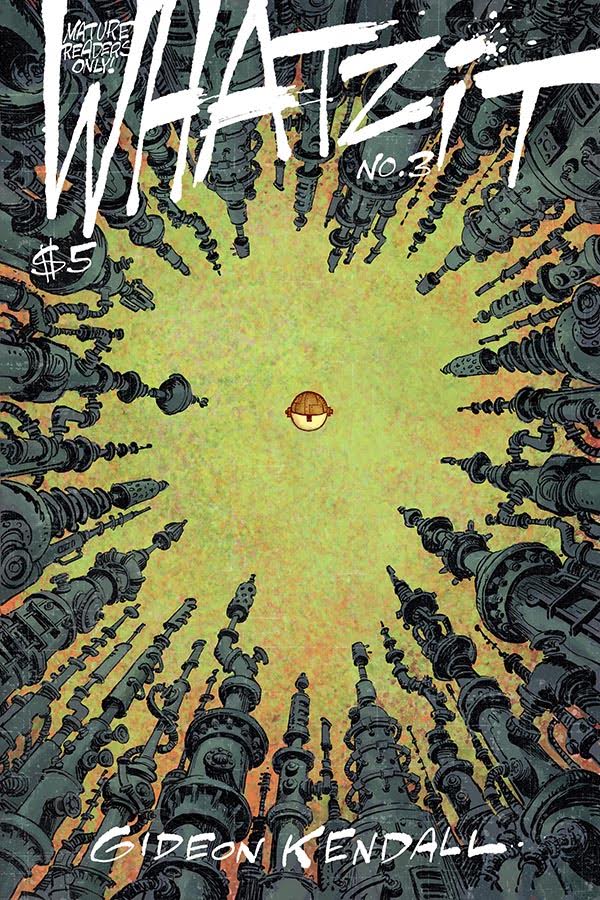 Whatzit #3
Issue #3 in the Whatzit series.
*For mature audiences only*
The epic story continues.
***Click image to enlarge***
T-shirts, Prints, Postcards and Comics for sale. Buy over $40 of merch from Gideon and shipping is FREE. Otherwise shipping is a flat rate of $6 to any location in the United States. Shipping to Canada will be calculated by weight.